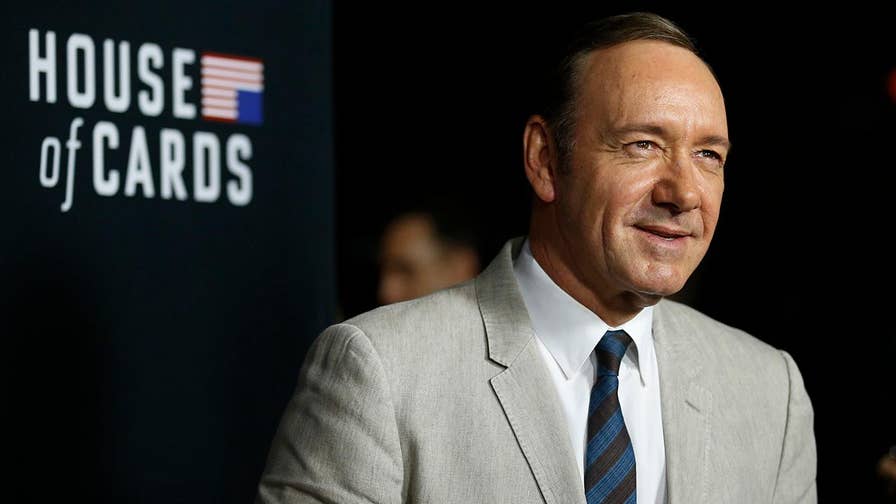 Police in London are investigating a second allegation of sexual assault against actor Kevin Spacey, British media reported Wednesday.
The Metropolitan Police force said it had received a complaint "of sexual assaults against a man" in 2005 in the London borough of Lambeth.
The force didn't identify Spacey as the alleged perpetrator. British police don't name suspects until they are charged.