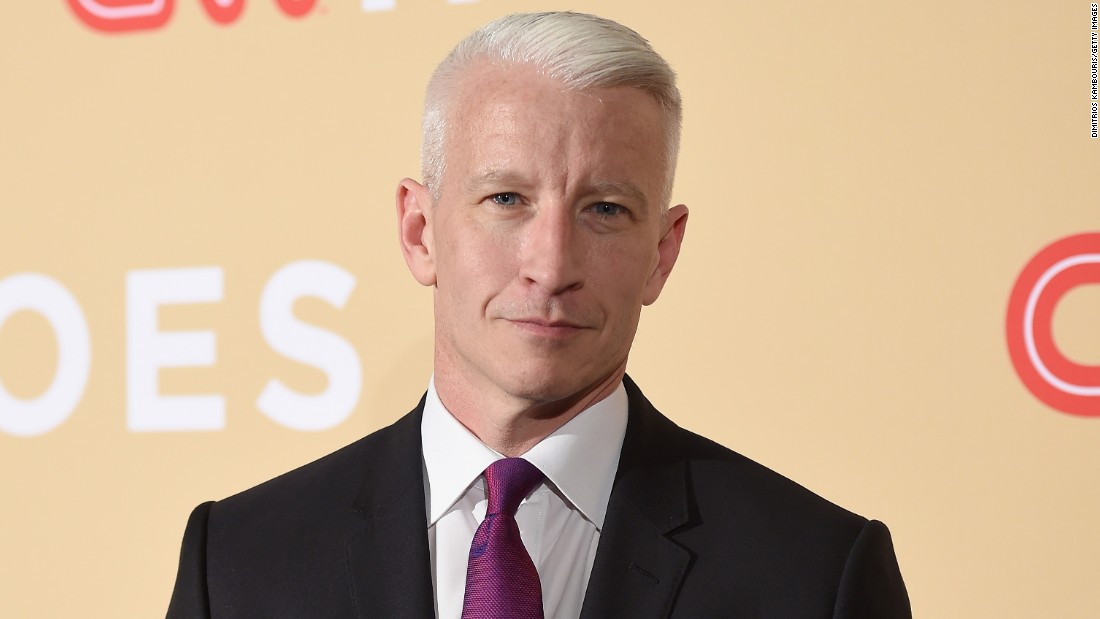 Hillary Clinton has appeared on a variety of friendly platforms to promote her new book, but CNN's Anderson Cooper's interview Wednesday night may have been the softest yet – touching on yoga and "nostril breathing" and Broadway.
The "AC360" host asked Clinton about her favorite Broadway musical, yoga and even "alternative nostril breathing" during a 38-minute interview that allowed her to vent about losing the election while simultaneously promoting her book, "What Happened."
The former presidential candidate also appeared on ABC's "The View" and NBC's "Today" on Wednesday and both interviews essentially went exactly how media watchdogs would expect. The mostly female crowd of "The View" chanted pro-Clinton messages and cheered the former First Lady. Meanwhile, NBC's Matt Lauer confronted Clinton about . . .