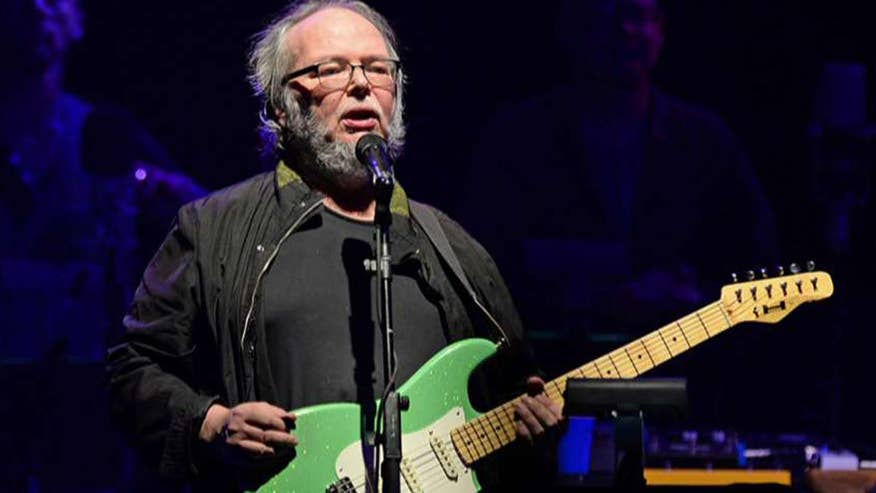 Walter Becker, guitarist and the co-founder of band Steely Dan, died Sunday, his official site announced. He was 67 years old.
The announcement did not reveal Becker's cause of death.
Donald Fagen, co-founder and lead singer of Steely Dan, told Billboard in early August Becker was "recovering from a procedure and hopefully he'll be fine very soon." Becker had missed two performances with the band during its Classic West and Classic East concerts.