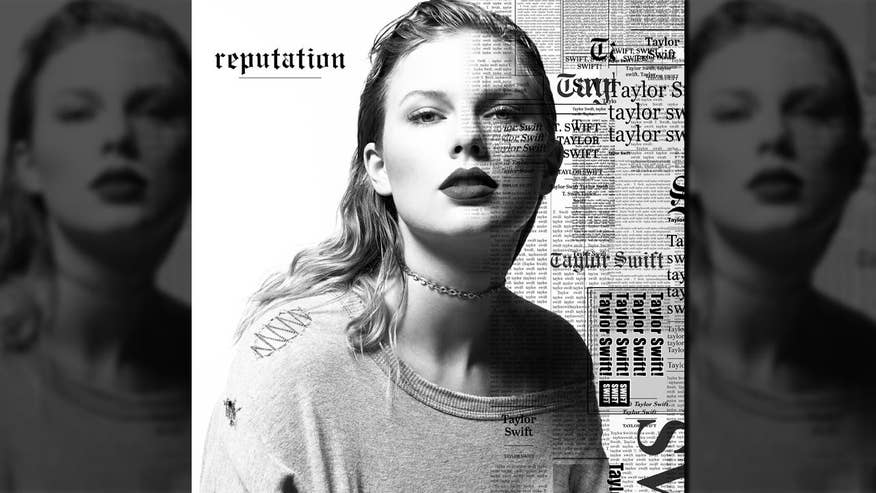 Taylor Swift is speaking out after backlash over the singer's "Taylor Swift Tix" promotion, saying she believes the sales plan is necessary to ensure tickets to her tour end up in the hands of her fans and not scalpers.
Some criticized Swift's ticketing game, which is run by Ticketmaster, where fans can increase their chance of getting a coveted ticket to the singer's show by buying Swift's new album and merchandise, engaging on social media and watching her latest music video. Each effort boosts a fan's chance to purchase a concert ticket for her upcoming tour.
Taylor Swift, reminder, your fans are getting degrees in uni and colleges that scam us on tuition fees. Be good to us with the tour tickets.