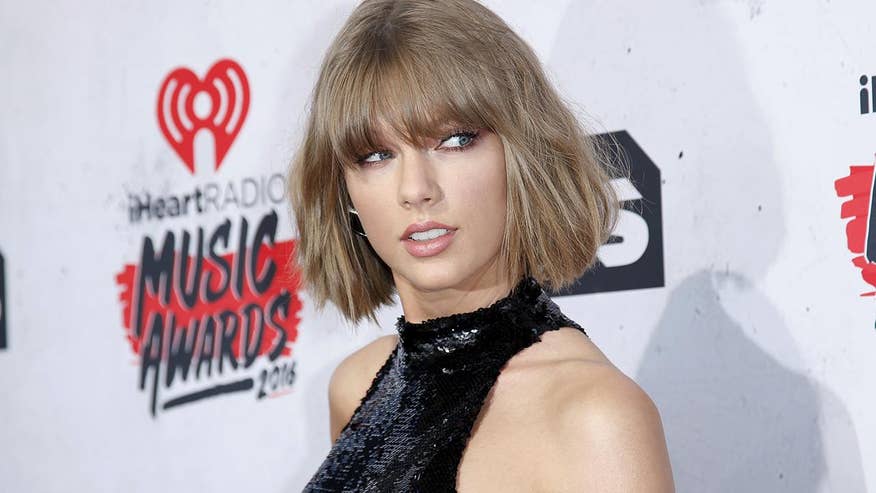 DENVER – The man accused by Taylor Swift of sexual assault took the stand Tuesday and declared he wanted to clear his name.
David Mueller is suing Swift for $3 million because he says he lost his job over the alleged incident, which he denies ever happened.
Mueller was a DJ at Denver radio station KYGO when he allegedly inappropriately touched the music superstar during a meet-and-greet photo shoot before Swift's June 2013 concert.